Rumors : Canon EOS-R1 & Two Super Telephoto Prime RF Mount Lenses
According to recent reports, along with the rumored Canon EOS-R1 camera (the RF mount mirorless version of Canon EOS-1D X Mark III DSLR), Canon is also planning to announce at least two new big RF-mount telephoto prime lenses in 2021. Official announcement is probably in the second half of 2021, just before the Tokyo Olympics 2021 in Summer.
One of the new lenses would be Canon RF 300mm f/2.8L IS USM Lens, the other one is still unknown at the moment, is expected to be the rumored Canon RF 500mm f/4L IS USM lens.
In addition, Canon is working on a high-resolution 90MP Canon EOS R5S and a video-oriented Canon EOS R5C (might be around 11.25MP) mirrorless cameras.
There is a new image sensor developed by Canon and the it will be possibly featured on the EOS R1.
21MP full frame sensor (6.4um)
Global shutter
120dB dynamic range
120 fps
Read more: Best Lenses for Canon EOS R5 and Best Lenses for Canon EOS R6.
Join the Canon Camera Users Group to share your Canon photography, ask and answer questions that arise and help each others!
Read more Canon Camera Rumors.
The new Canon EOS R5 full-frame mirrorless camera is now listed at Adorama and B&HPhoto. The detailed specifications and pricing info are still unknown.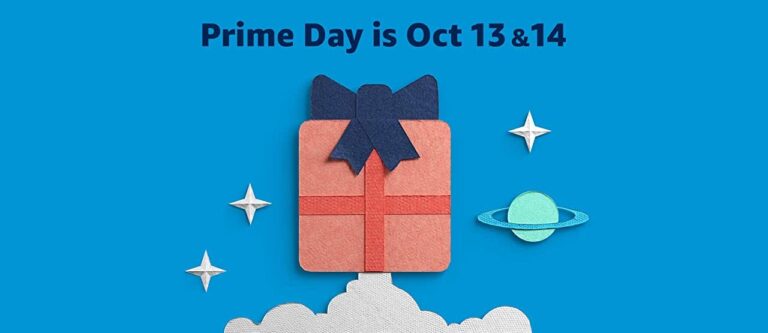 More at  Canon EOS R5 Specs, Release Date : 8K, IBIS, 20fps